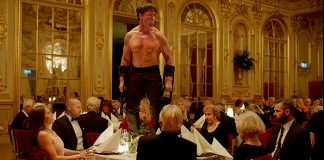 VIDEO-ESSAY. Having won the Palme d'Or in 2017, it is no surprise that Ruben Östlund draws from other prizewinning directors like Michael Haneke and Roy Andersson. But you wouldn't expect a Palme d'Or-winning director to find stylistic inspiration in skiing films and on YouTube. Mathias Bonde Korsgaard traces the unlikely origins of Östlund's long-take style.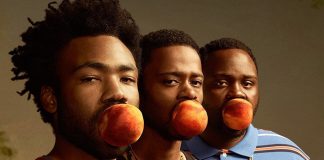 IN ENGLISH. How do contemporary television distribution methods and consumption practices influence TV comedies? How are texts, production routines and ways of engaging the audience reshaped? Critically acclaimed TV series Master of None (2016-) and Atlanta (2016-) are good examples of such deep tranformations, leading to a reinvention of the comedy genre.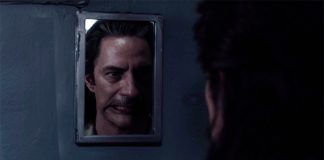 VIDEO-ESSAY. The new season of Twin Peaks is about the yearning to go back and the inevitability of transformation. It is about a nostalgic longing and a fear of letting go, but it is also about repeated patterns and remixing. Andreas Halskov explores the use of recycling and remixing in Twin Peaks: The Return.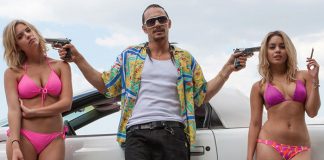 FEATURE. Ambivalens og forvirring er kodeord for seerens oplevelse af Harmony Korines neonfarvede Spring Breakers, der foregår under Floridas hede sol. Men Korine har ikke fået solstik – han leger derimod kispus med en lang række filmiske klichéer. Peter Raagaard forklarer i denne feature hvordan.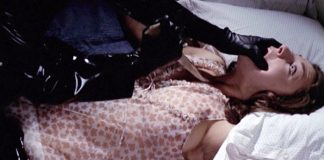 IN ENGLISH. The original cycle of giallo films were infamous for their scenes of murder presented in lurid and graphic detail. Although dismissed at the time as exemplifying the traits of 'bad' filmmaking, these films have since become highly influential. Lindsay Hallam argues that the neo-giallo focuses less on recreating a giallo narrative, and more on evoking sensory responses through vivid colour schemes, psychedelic soundtracks, and visceral imagery.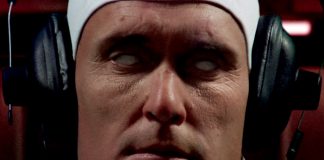 FEATURE. Overvågning og dens mange teknologiske fremtoninger har en prominent plads i science fiction-filmen. I denne artikel undersøger Peter Ole Pedersen genrens evne til at skabe visuelt frapperende og tankevækkende scenarier, der udfordrer vores vante forestillinger om overvågningens mange forbindelser til samfund, retsstat og religion.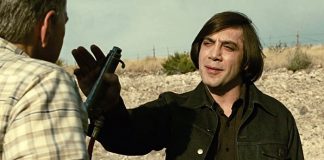 IN ENGLISH. Anton Chigurh, the main villain of the Coen Brothers' No Country for Old Men (2007), has been called a "Monster for the Ages." What makes him so? Jens Kjeldgaard-Christiansen shows how a moral psychological perspective can render the aesthetically supercharged antisociality of the character intelligible.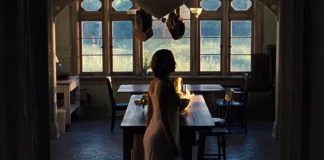 FILMANMELDELSE. Darren Aronofskys længe ventede gyser, mother!, har endelig ramt biograferne. Søren Søberg Poulsen anmelder filmen, der fejler fælt som genrefilm, men til gengæld udfolder en vidtrækkende kritik af menneskeheden og samtiden.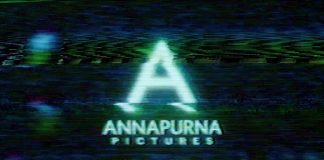 FEATURE. De digitale film-teknologier er styrtet frem siden starten af dette århundrede, men betyder det, at det analoge blot var en periode, der nu er slut, og at mediet er blevet post-filmisk? Kasper Lauritzen undersøger, hvordan denne forestilling findes i filmkulturen i dag, og hvorfor det er vigtigt at være bevidst om de gamle teknologier.