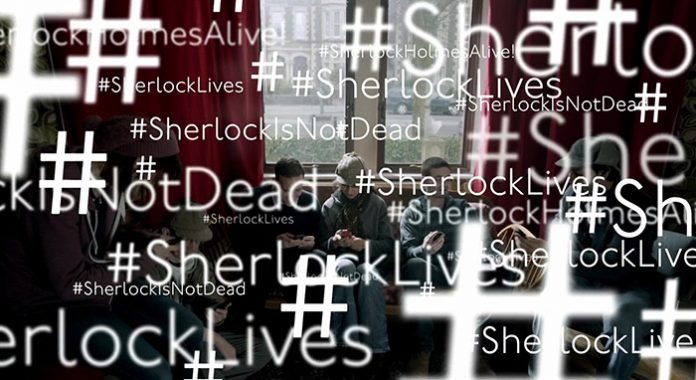 Fans of the BBC's Sherlock very actively have taken the show to their hearts. How does Sherlock succeed in involving its worldwide audiences in the show? In this video-essay Palle Schantz Lauridsen examines audience involving strategies within and around the show.
* * *
Fakta
Screenplay: Palle Schantz Lauridsen
Production and editing: Palle Schantz Lauridsen & ITMedia, Faculty of the Humanities, University of Copenhagen
Excerpts from: Sherlock (2010-2016) © BBC & Hartswood Films (2010-2016)
Websites
Født 1955. Ph.d. og lektor i audiovisuelle medier ved Institut for Nordiske Studier og Sprogvidenskab, Københavns Universitet. Filmanmelder ved Kristeligt Dagblad. Har skrevet monografier om Christian Metz og Roland Barthes og forsket i især film- og mediehistoriske emner, fx medielandskabet omkring den tidlige film, musik og lyd i stumfilmen, biografhistorie, skildringen af byer (og forstæder) på film. Har skrevet adskillige artikler og kronikker om James Bond-fænomenet og har senest udgivet artikler om, hvordan Sherlock Holmes kom til Danmark.