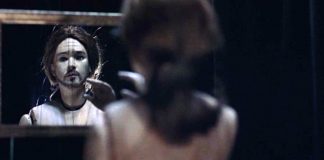 VIDEO-ESSAY. Spike Jonze, der senest har fejret store triumfer med spillefilmen Her (2013), har en forkærlighed for animation, og netop det er emnet for Henrik Højers videoessay Et Dukkeliv. Her inddrages nogle af de mange reklamer, musikvideoer og kort- og spillefilm fra Jonzes hånd, hvori animation spiller en central rolle.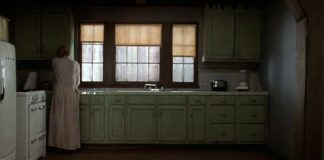 VIDEO-ESSAY. The renowned film and television director David Lynch began his career as a painter, and in this video-essay Andreas Halskov explores the visual references and artistry in Lynch's narrative films and television series.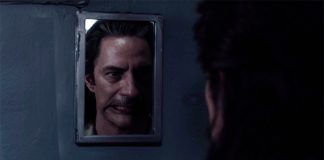 VIDEO-ESSAY. The new season of Twin Peaks is about the yearning to go back and the inevitability of transformation. It is about a nostalgic longing and a fear of letting go, but it is also about repeated patterns and remixing. Andreas Halskov explores the use of recycling and remixing in Twin Peaks: The Return.