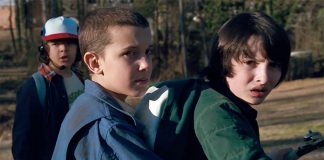 VIDEO-ESSAY. Referring to modern drama series like Stranger Things, The Americans and Show Me a Hero, Andreas Halskov explores the connections between nostalgia and period-specific popular music, arguing that nostalgic pop- and rock-scores illustrate a tendency in modern society and television. A trend that television networks and on-demand services try to monetize, more or less strategically.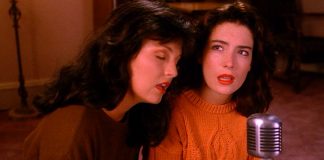 VIDEO-ESSAY. David Lynch' films are full of paradoxes, and in this video-essay Andreas Halskov deals with two of the Lynchian paradoxes (the genre paradox andthe register paradox), as seen in three of David Lynch's famous productions: Blue Velvet (1986), Twin Peaks (ABC, 1990-1991) and Wild at Heart (1990).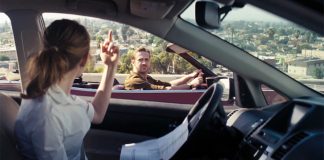 VIDEO-ESSAY. The freeway is the icon by which Los Angeles is described. But it is also associated with identity crisis and lonely souls in an endless traffic jam. In this audiovisual essay, Jan Oxholm explores the dramatic use of the Los Angeles freeway in Hollywood cinema and arthouse films dealing with urban alienation.